Collect points! Program
Glamournagelproducten has started working with a program to collect points with all your purchases. You can use the points to claim fun rewards. Every euro equals 1 point. 
How does it work?
The collect points program works differently in store than in webshop. You do get 10 points as a bonus just for signing up.
In store:
If you want to collect points in store, please send us an email or message on social media with your first name, surname and phone number. We'll make sure to register you in our system so you can start collecting points. After signing you up, you'll receive a text from us with a link to where you can keep track of how many points you have and how many you still need to claim a reward.
Let our employee at the cash register know you're collecting points, and we'll make sure you receive them.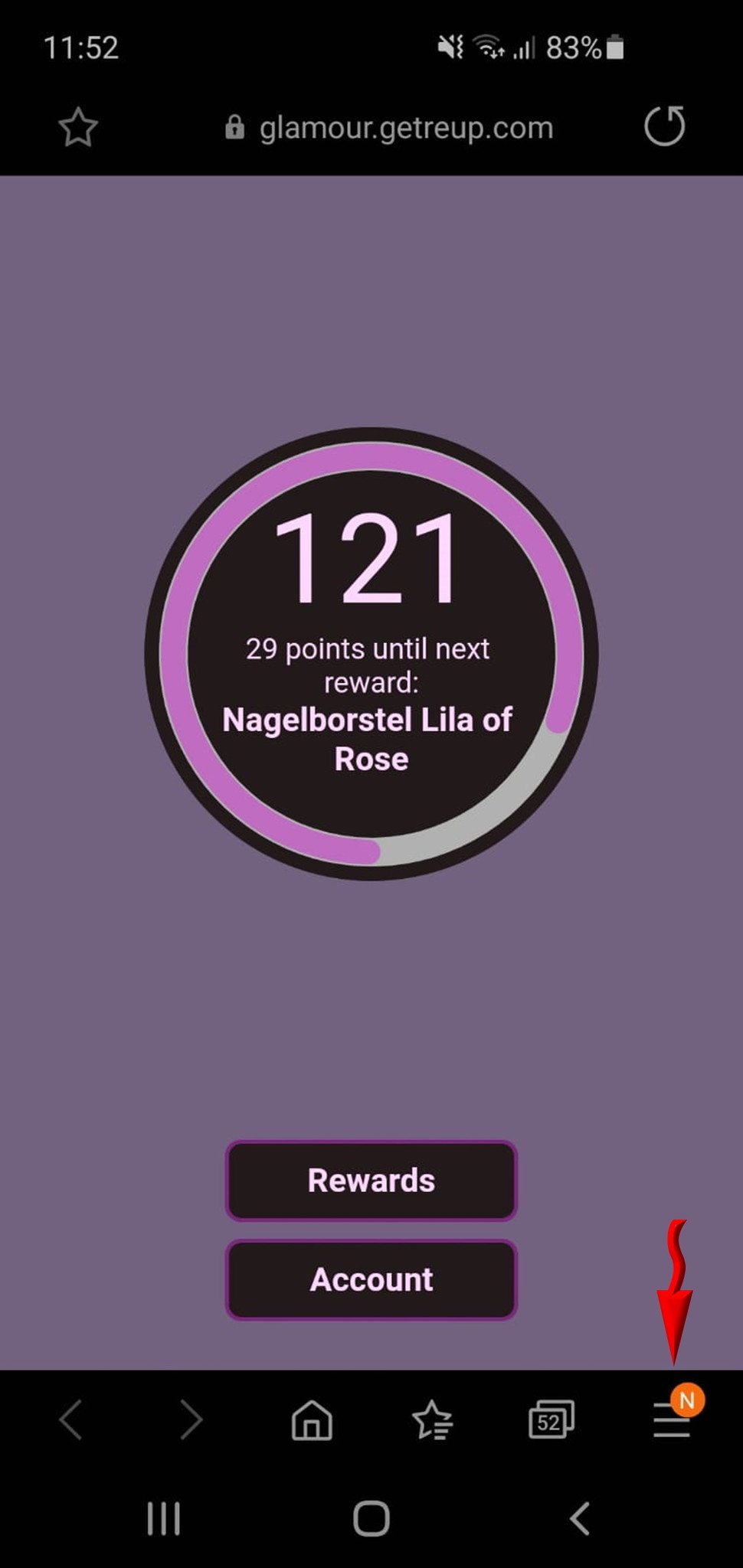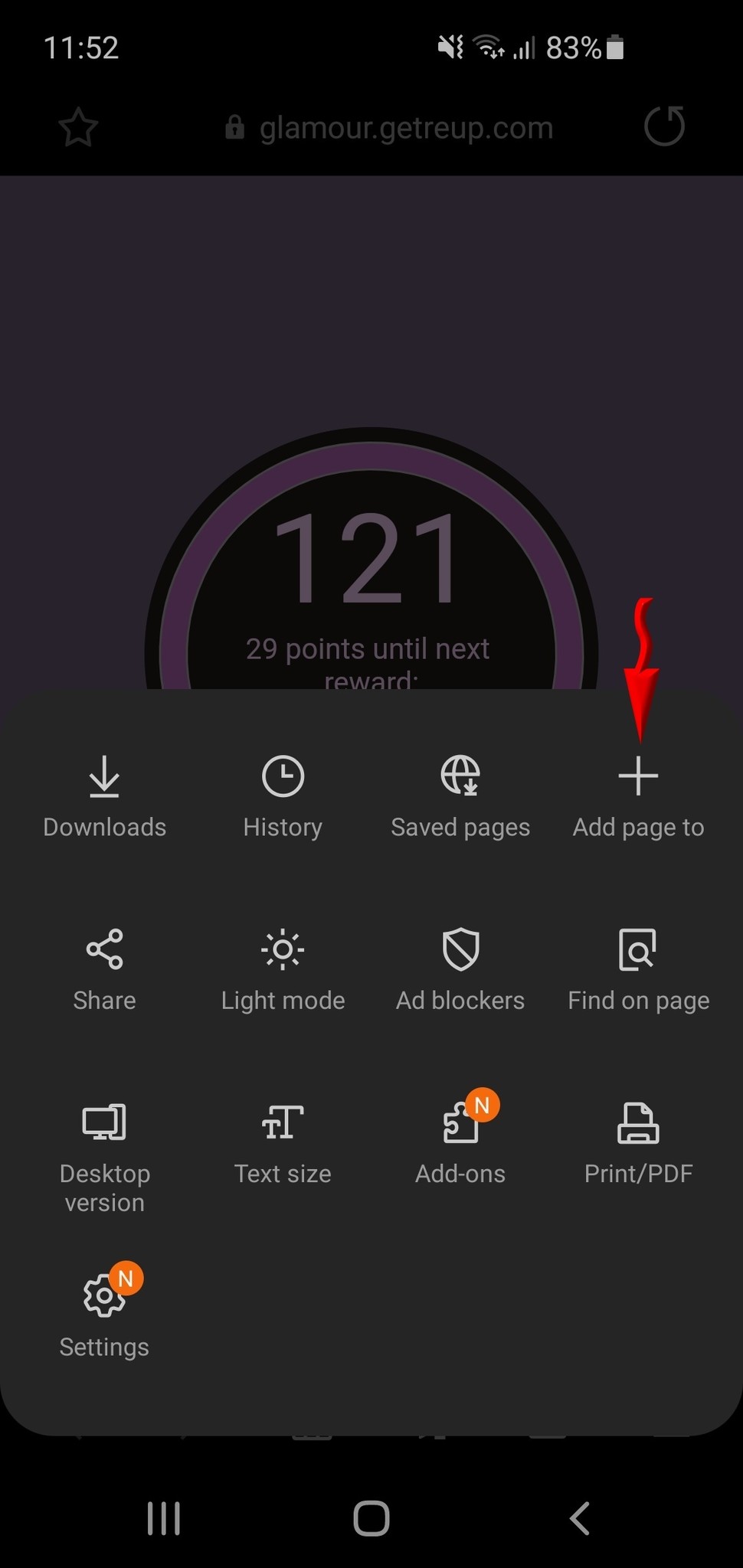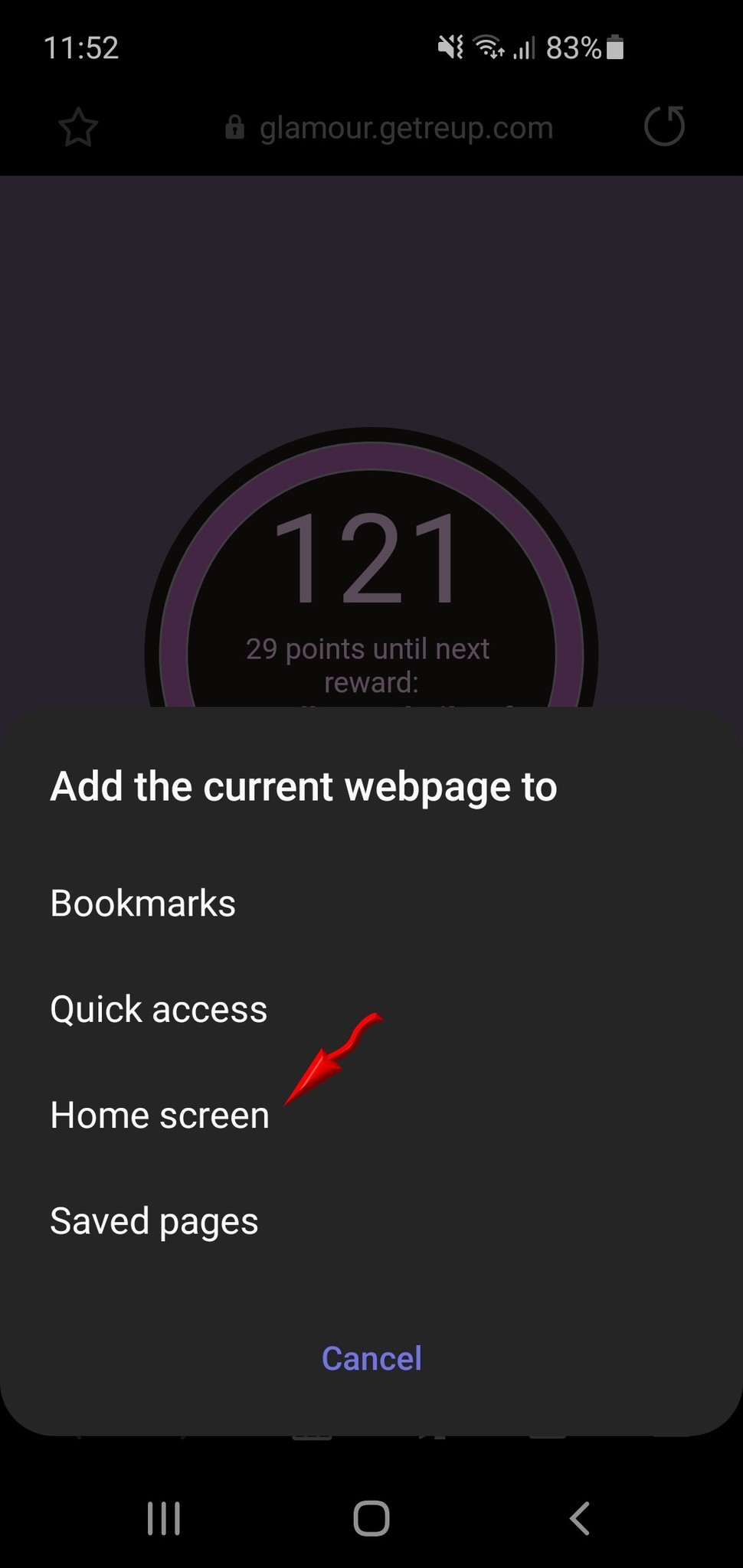 In webshop:
If you collect points in our webshop, you can find your points in your account. To start collecting, you'll need to re-confirm your contact information (specially you're phone number) in your account. You can do this by clicking edit on your contact information, edit your phone number if necessary, and then save. You'll find a button with 'Rewards' on the left side menu on your screen. That's where you'll now be able to find your points and the rewards you can claim. If you have enough points, you will be able to see this in your cart. NOTE: Before you can claim your reward, you'll need to add the specific product to your cart. 
Collect the points
- The points are infinitely valid
- There is no minimum amount to spend in our shop before you can claim a reward. We do have a minimum amount of €10 on your order
- We can't add or settle points after the order has been placed. Make sure you're logged in before placing your order. 
For more information or questions you can mail us at [email protected]