Hollywood acrylic powder
Unleash your creativity and discover the enchanting world of glitter acrylic powder.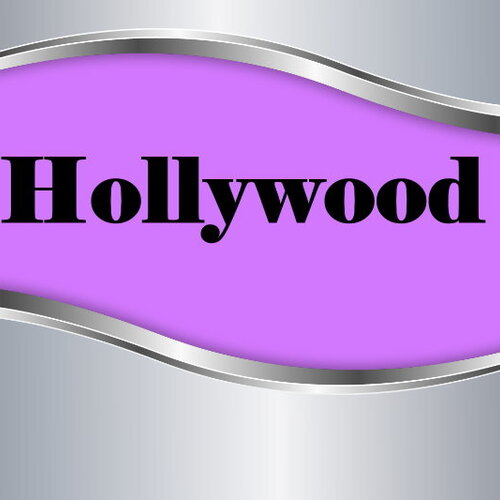 Hollywood acrylic powder
Hollywood acrylic powder
Looking for sparkling and glamorous nails that steal the show? Look no further than glitter acrylic powder! This enchanting nail product allows you to create beautiful designs that catch the eye and add a touch of glittery glamour to your look.
Glitter acrylic powder is specially designed for professional nail technicians and nail art enthusiasts who are seeking a dazzling finish. It offers a wide range of colors and shimmer options, providing endless possibilities to create unique and eye-catching designs.
One of the great benefits of glitter acrylic powder is its versatility. Whether you prefer subtle glitters or intense sparkle, there is always an option that suits your style and preference. You can choose from fine glitters, chunky glitters, or even multi-colored glitters to give your nails a stunning shimmer.
Glitter acrylic powder is not only beautiful but also durable. Once applied and cured on your nails, it stays put for weeks without chipping. This means you can enjoy sparkling nails for weeks on end without worrying about damage.
Applying glitter acrylic powder is easy and doesn't require complex techniques. With the right tools and instructions, you can create beautiful glitter nails at home. Whether you opt for a full glitter manicure or accent nails with glitter details, the possibilities are endless.
Unleash your creativity and discover the enchanting world of glitter acrylic powder. Whether you have a special occasion, attending a party, or just want to elevate your everyday look, glitter nails are always a fantastic choice.
Order your own glitter acrylic powder today and add a sparkling touch to your nails. Let yourself be seduced by the magic of glitter and enjoy enchanting nails that are sure to captivate attention.