French Gel
Create a beautiful french manicure with our french gel.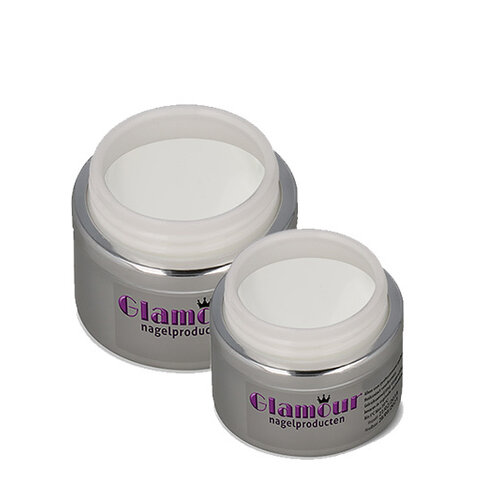 French Gel
French Gel
French gel, also known as "French manicure gel," is a nail enhancement technique that captures the essence of understated beauty. This style is characterized by a natural or soft pink base and a pristine white tip, emulating the look of a traditional French manicure. French gel takes this iconic style a step further, offering extended durability and an impeccable finish.
Benefits of French Gel:
Timeless Sophistication: French gel is a symbol of elegance that transcends trends. It's a versatile choice for various occasions, from casual outings to formal events.

Subtle Glamour: The subtle contrast between the soft base and crisp white tip adds a touch of glamour that's both understated and captivating.

Enhanced Durability: French gel doesn't just look stunning; it also offers extended longevity compared to traditional polish, making it ideal for those who desire long-lasting beauty.

Natural Nail Enhancement: French gel enhances the appearance of your natural nails, providing a polished and refined look while maintaining their integrity.

Customization: While the classic French look is timeless, French gel offers room for creativity. You can experiment with variations in base colors, nail shapes, and even nail art to put your unique spin on this iconic style.