Weet jij welke kleur het beste bij je past volgens je sterrenbeeld? Misschien ben je onbewust sowieso al tot die kleur aangetrokken of vindt je het gewoon grappig om te weten welk kleurtje volgens je zodiac sign het beste bij je zou passen. 
Elk sterrenbeeld heeft zijn eigen kwaliteiten en die kunnen zich ook op een esthetische manier uiten. Lees daarom snel verder en check welk gellak kleurtje je volgens je sterrenbeeld zou moeten dragen!
Ram 
De ram is  het eerste dier van de twaalf sterrenbeelden en daarom ontzettend dominant. Ook is de ram een vuur-teken en geregeerd door Mars. Rammen zijn avontuurlijk en zelfverzekerd en je manicure moet daar natuurlijk bij passen. Dit is waarom rood ontzettend goed bij jou past. Met onze Perfect Red gellak straal je zelfvertrouwen uit.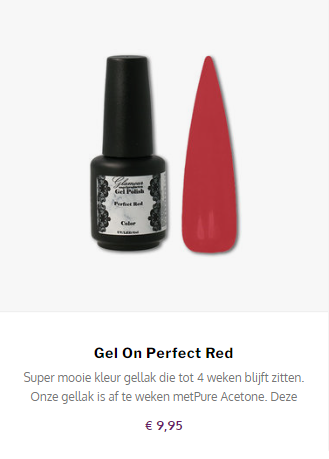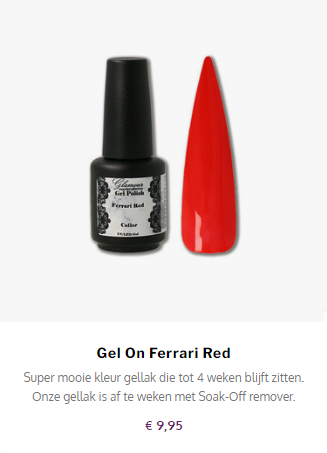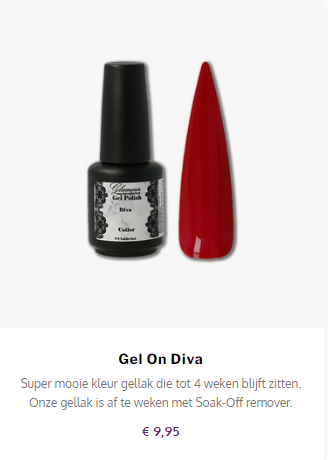 Stier
De stier wordt geregeerd door Venus, de planeet van de liefde. Stieren zijn loyaal en geduldig, maar ook heel koppig. Dit sterrenbeeld houdt van praktisch en klassiek, een mooie pastel (babyblauw, mintgroen of lief roze) past dan ook super goed.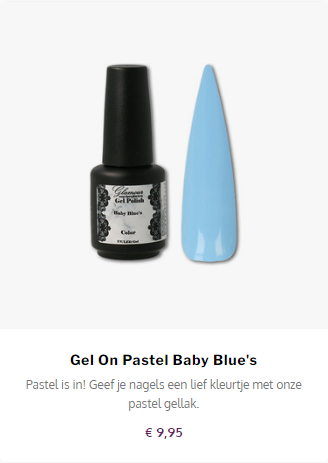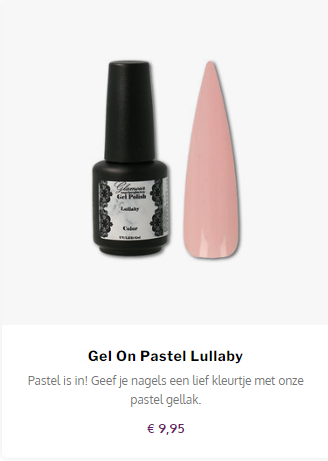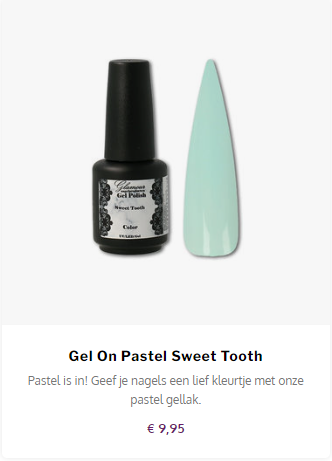 Tweelingen
Tweelingen zijn bruisende persoonlijkheden die genieten van het leven. Geel past daarom ook perfect bij dit sterrenbeeld Deze kleur is net zo vrolijk en flirty als jij dat bent!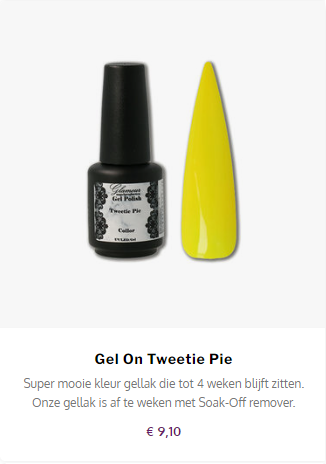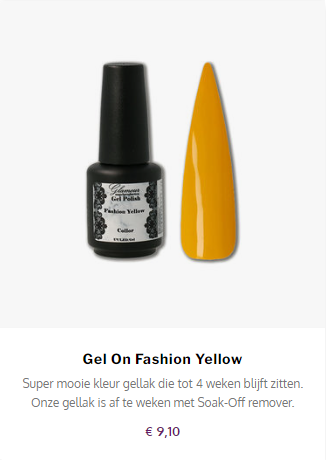 Kreeft
Kreeften zijn het meest emotionele dier van alle sterrenbeelden en worden geregeerd door de maan en het water. Een mooi zilver gellakje past daarom perfect bij jou om zo de maan te vertegenwoordigen. Een lief lichtblauw zoals het water doet je ook helemaal kalmeren.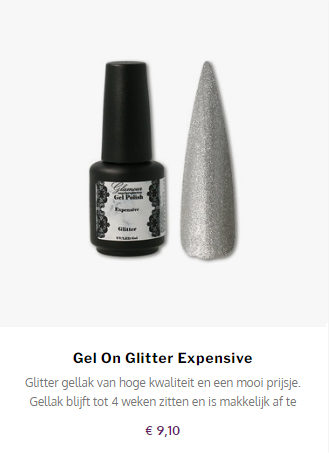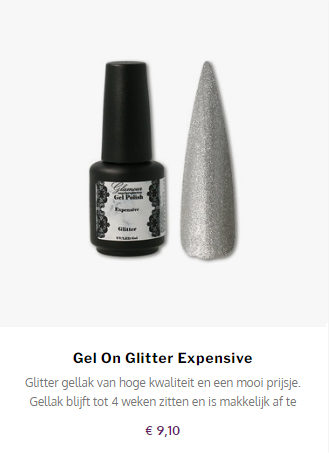 Leeuw
De leeuw is een vuur-teken en leeuwen staan bekend om hun trots en zelfvertrouwen. Ze worden geregeerd door de zon en willen natuurlijk ook net zo stralen. Een toffe gouden glitter is daarom perfect voor de leeuw!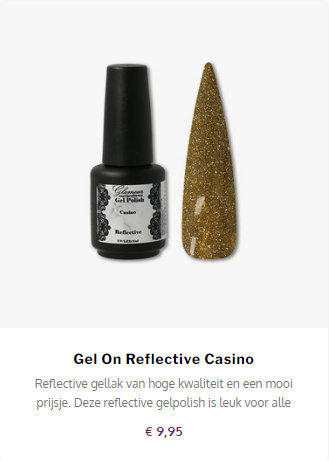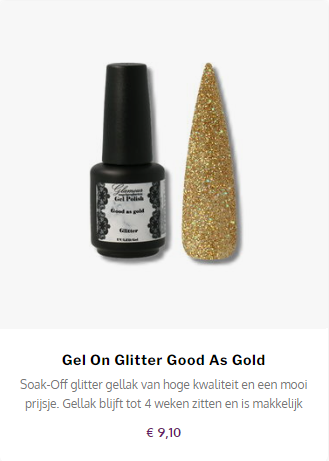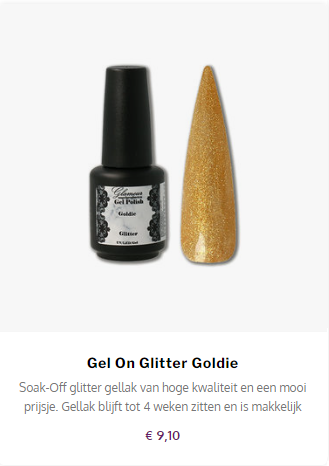 Maagd
De maagd is georganiseerd en detailgericht, maar ook creatief. Als aardeteken voelen ze zich aangetrokken tot de natuur en willen ze dit ook graag vertegenwoordigen op hun nagels met een bold color. Donkergroen is daarom dé perfecte kleur voor dit sterrenbeeld!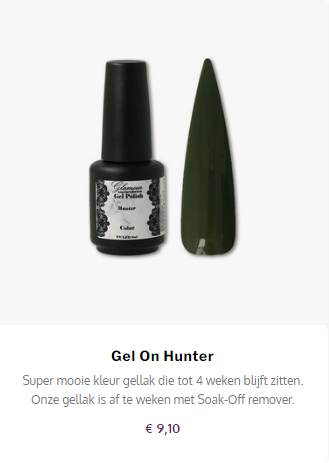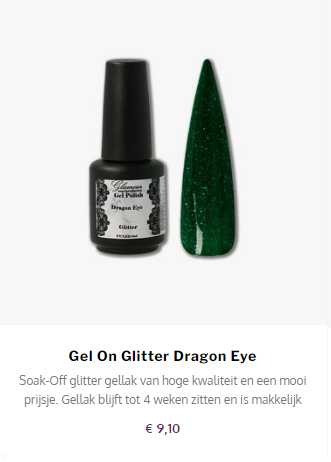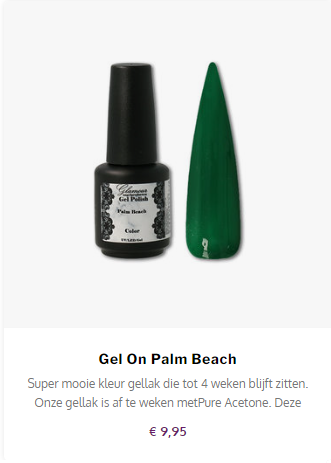 Weegschaal
Weegschalen zijn romantisch en houden van de mooie dingen in het leven. De kleur roze is daarom jouw kleurtje: van pastel roze tot hot pink!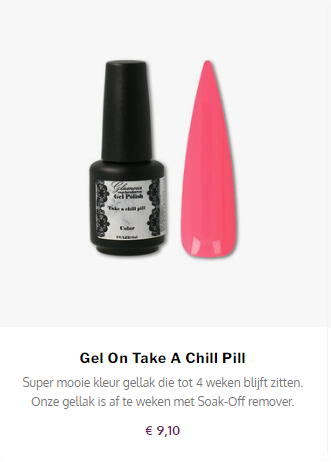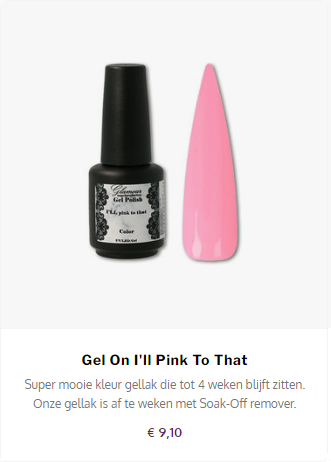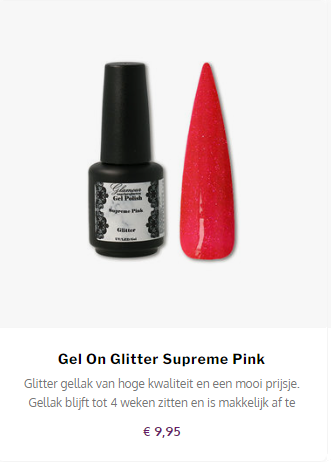 Schorpioen
Schorpioenen zijn het teken van transformatie in de dierenriem van de sterrenbeelden. Dit heeft als gevolg dat de schorpioen wordt vertegenwoordigd door tarotkaart van de Dood. Deze watertekens zijn mysterieus en intens. Daarom past een zwarte gellak echt bij dit sterrenbeeld.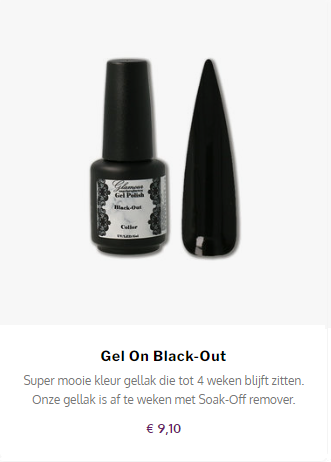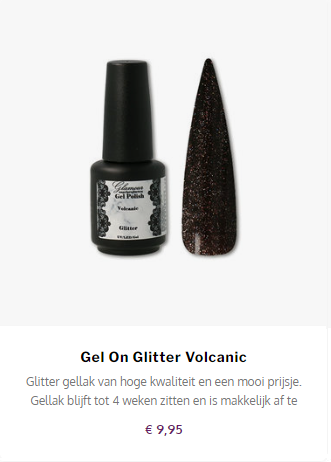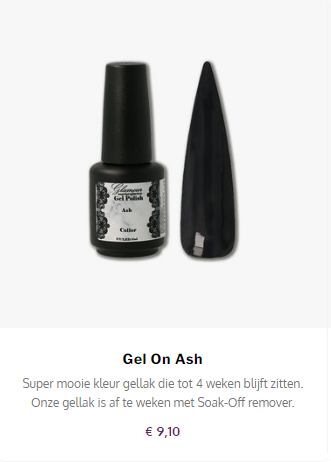 Boogschutter
De boogschutter is avontuurlijk, levendig en een vrije geest. Een toffe paarse kleur gellak weerspiegelt deze persoonlijkheid dan ook goed!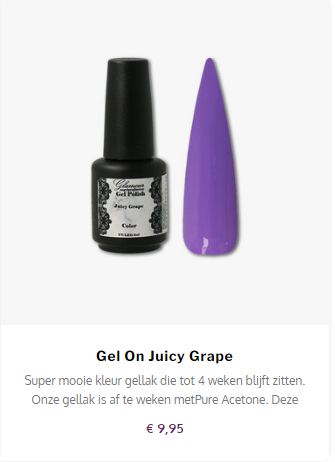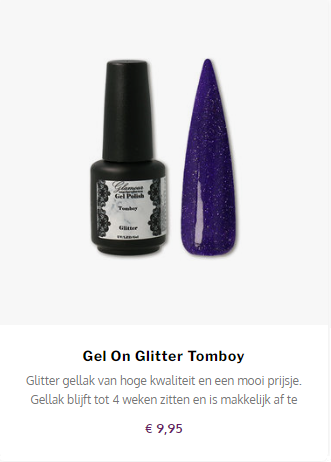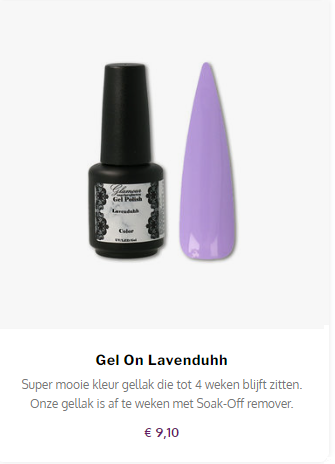 Steenbok
De steenbok is een hardwerkend aarde-teken. Steenbokken worden soms conservatief genoemd en ze zijn heel verantwoordelijk, maar saai zijn ze zeker niet. Echter, houden ze wel van praktisch. Daarom is een mooie bruin-grijs perfect voor dit sterrenbeeld.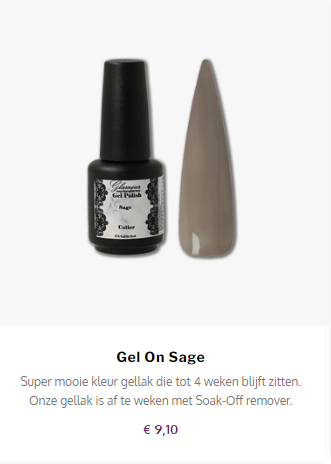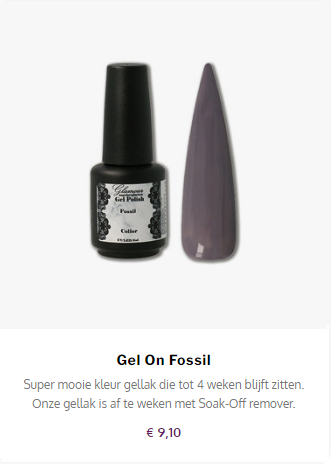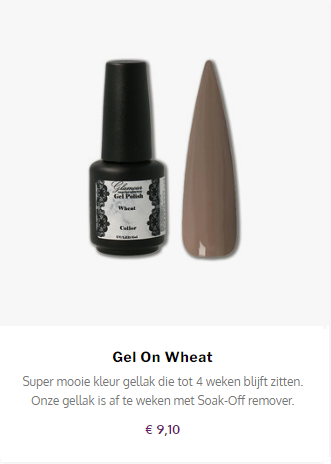 Waterman
Een waterman is een revolutionair! Dit sterrenbeeld is onafhankelijk, intelligent en eigenzinnig. Ze houden ervan om met anderen te praten over hoe ze de wereld een betere plek kunnen maken, maar zijn als individueel graag uniek. Een toffe oranje kleur zorgt daar zeker voor.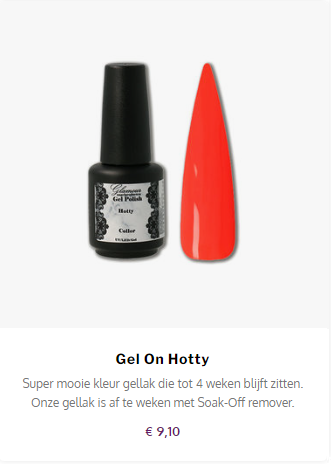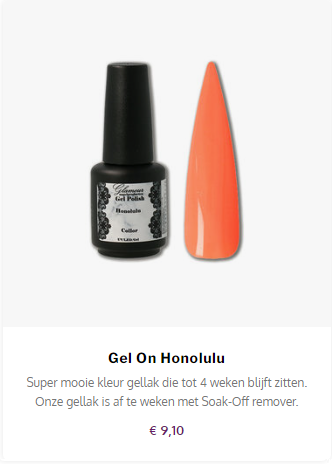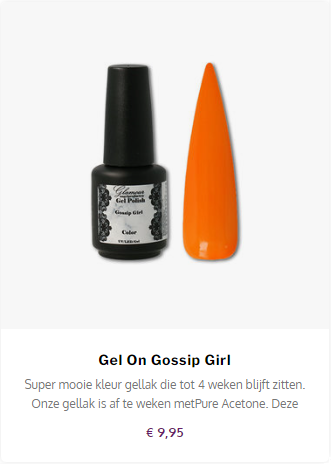 Vissen
Vissen zijn net zo diep als de stille oceaan. Als vissen ben je wijs, maar ook artistiek en spiritueel. Dit water-teken wordt dan ook zeker vrolijk van een felblauwe gelpolish met een sparkle.